« Previous Page
MISSED ONE OF OUR IMPORTANT VIDEOS DURING OCTOBER?
They're all here! Make sure you watch them all to find out what 'Safe Schools' is really teaching our kids.
Gender Neutral Language & Toilets
Safe Schools asks boys and girls to use the same toilets and change rooms.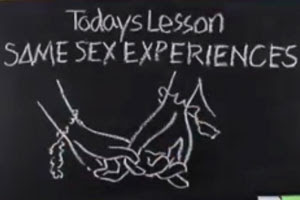 Sexuality is Fluid
Safe Schools teaches that sexuality is fluid. You can be attracted to boys, or girls, both, or none and this can change at any time.
Safe Schools Celebrates Sexuality
One 'All of Us' lesson encourages students to celebrate sexuality, sexual diversity and intersex status.
Do children really need to celebrate sexuality?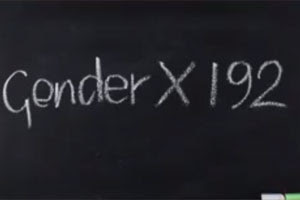 Safe Schools is not an Ant-Bullying Program
Why does the Safe Schools 'All of Us' resource only mention 'Bullying' 7 times? But the word 'Gender' is mentioned more than 190 times.
Safe Schools Teaches Gender Theory as Fact
The All of Us program seeks to change young people's minds about gender and encourages them to be open to transgender. It makes cross dressing and transgender behaviour seem normal.